Why do this Learning Community?
Change in this next season won't come through another expert, or another conference. We believe that change happens in the context of trusted relationships among diverse voices.
Through a facilitated process of peer-based learning, the Missional Church Learning Community offers you an opportunity to unite with other senior leaders and embark on a journey that addresses the adaptive challenges you and your congregation faces, all while helping you connect missionally with the community around you.

How will the Learning Community Work?


The CU Learning Community will be a nine month journey starting in August 2022 and ending in May 2023. You will be required to watch one video of 20min per week and attend a results based conversation meeting on the 4th Thursday of every month (with December off). The location of the gathering will move from host church to host church in and around Broward County.

What topics will be covered?



Each month will consist of soul care, intentional prayer with and for one another, and a facilitated discussion on the 3 video topics of the month's cycle. Topics will be centered around thought leadership in the following areas:
– Soul Care
– Evangelism, Discipleship and Spiritual Formation
– History of Revivals
– Strategic framework of creating missional individuals, missional communities and missional ecosystems
– Future of funding, staffing, building utilization, and missional engagement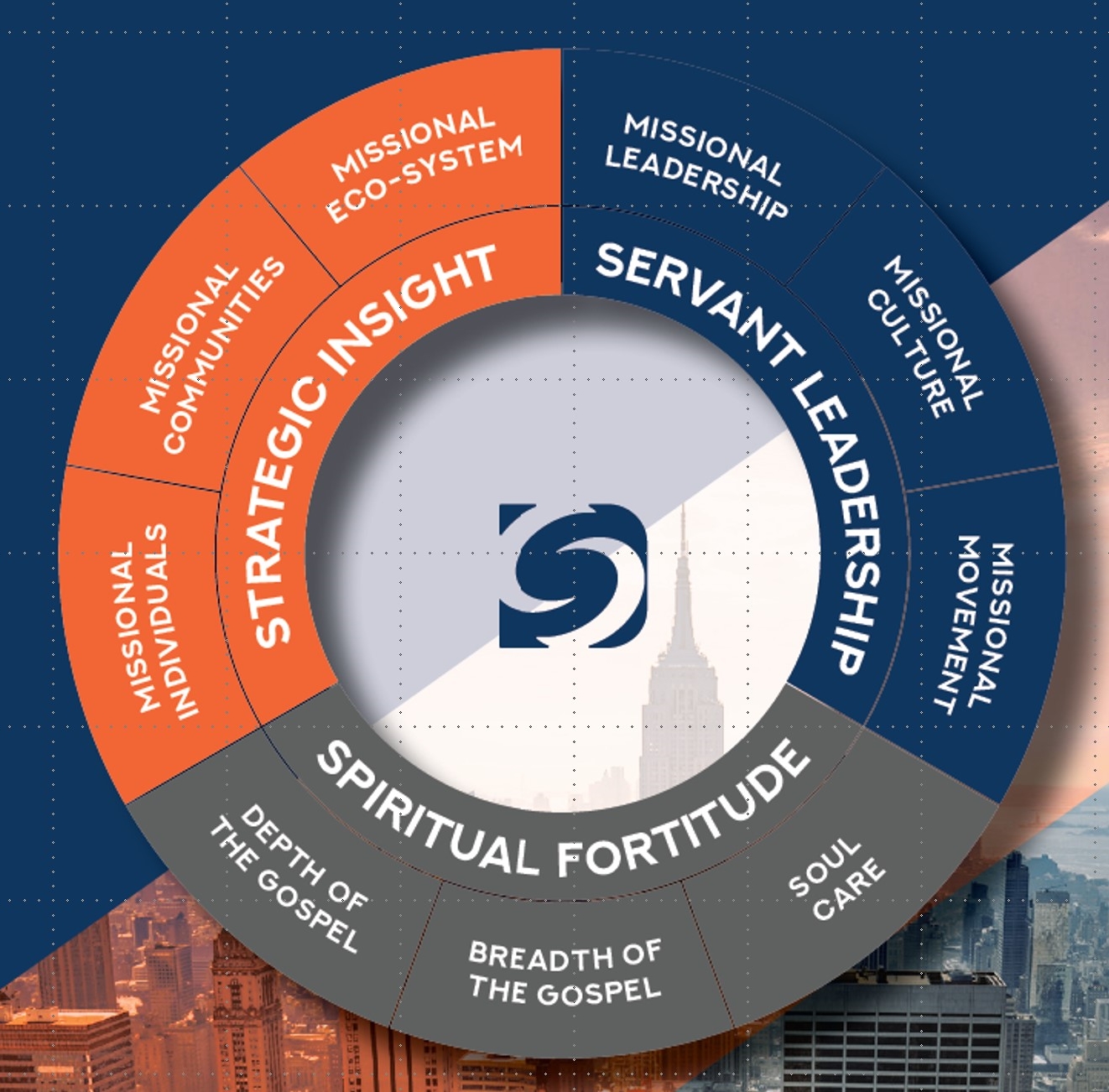 The Learning Community Program
Access to this content will be granted with enrollment.


Learn More About Church United
Church United is for every follower of Christ who wants to see South Florida become the best place to live, work, and raise a family. Through our relationship with the National Christian Foundation of South Florida, we serve as a hub for financial and practical resources to be used for the gospel movement throughout our community. Our goal is to see these resources multiply so that our church and ministry partners are able to effectively impact the lives of our 6 million neighbors with the love and hope of Jesus Christ.