Lifework for Small Groups
This small group series works best with a group of friends. These videos and group discussions will empower your transformation. It will:
Clarify your life purpose and calling,
Connect you to like-minded City Changers, & Cultivate a heart for your home, your workplace, your church, and your city.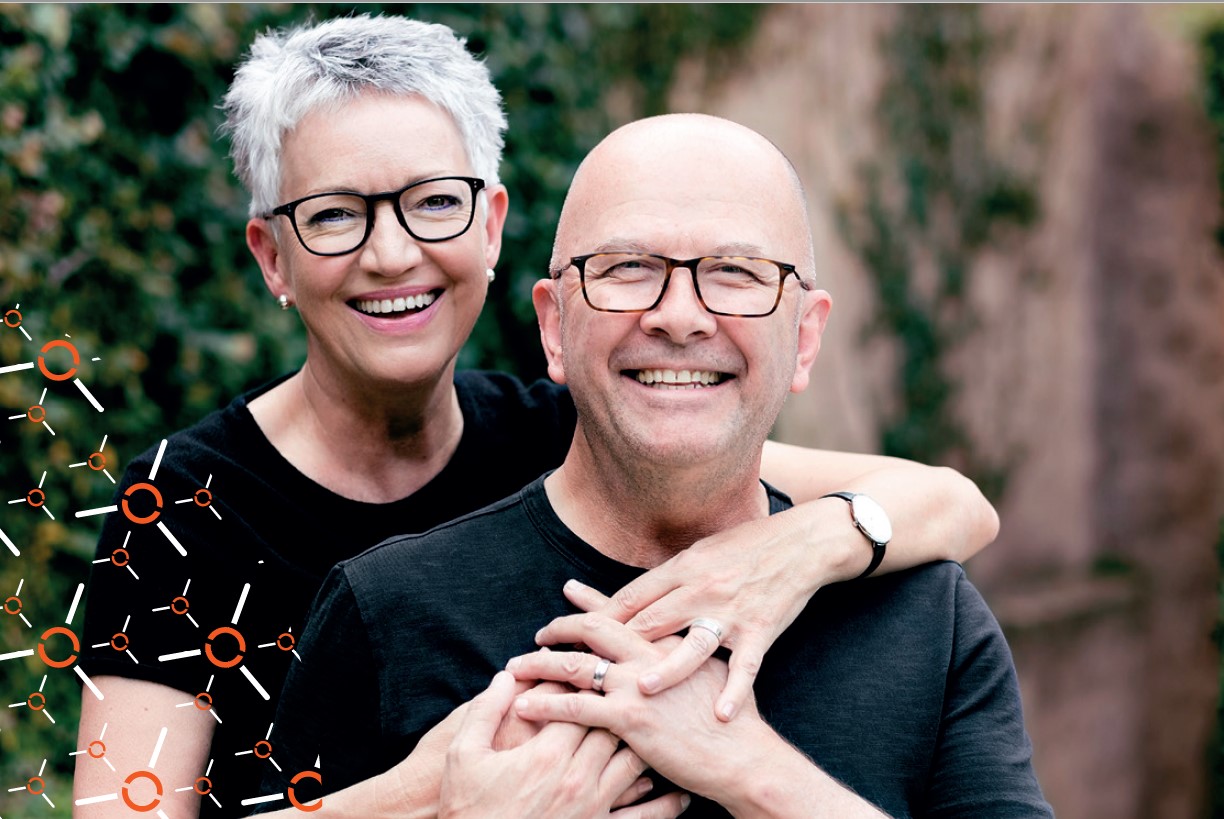 Alan and Leana Platt
Presenters of Lifework Groups
Founders and Leader of Doxa Deo and The City Changers Movement