As leaders we all deal with an uncertain & complex world.
Lifework Glocal empowers leaders to flourish regardless of the volatility,
with a
4 month journey
to significance.


Lifework has over the last
30 years
empowered thousands of likeminded executive leaders in
nine nations
.
Renowned speakers from around the world, such as: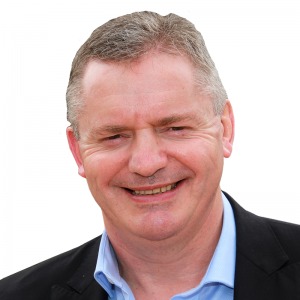 MARK POWELL
Ex CEO Warehouse Group and Independent Professional Director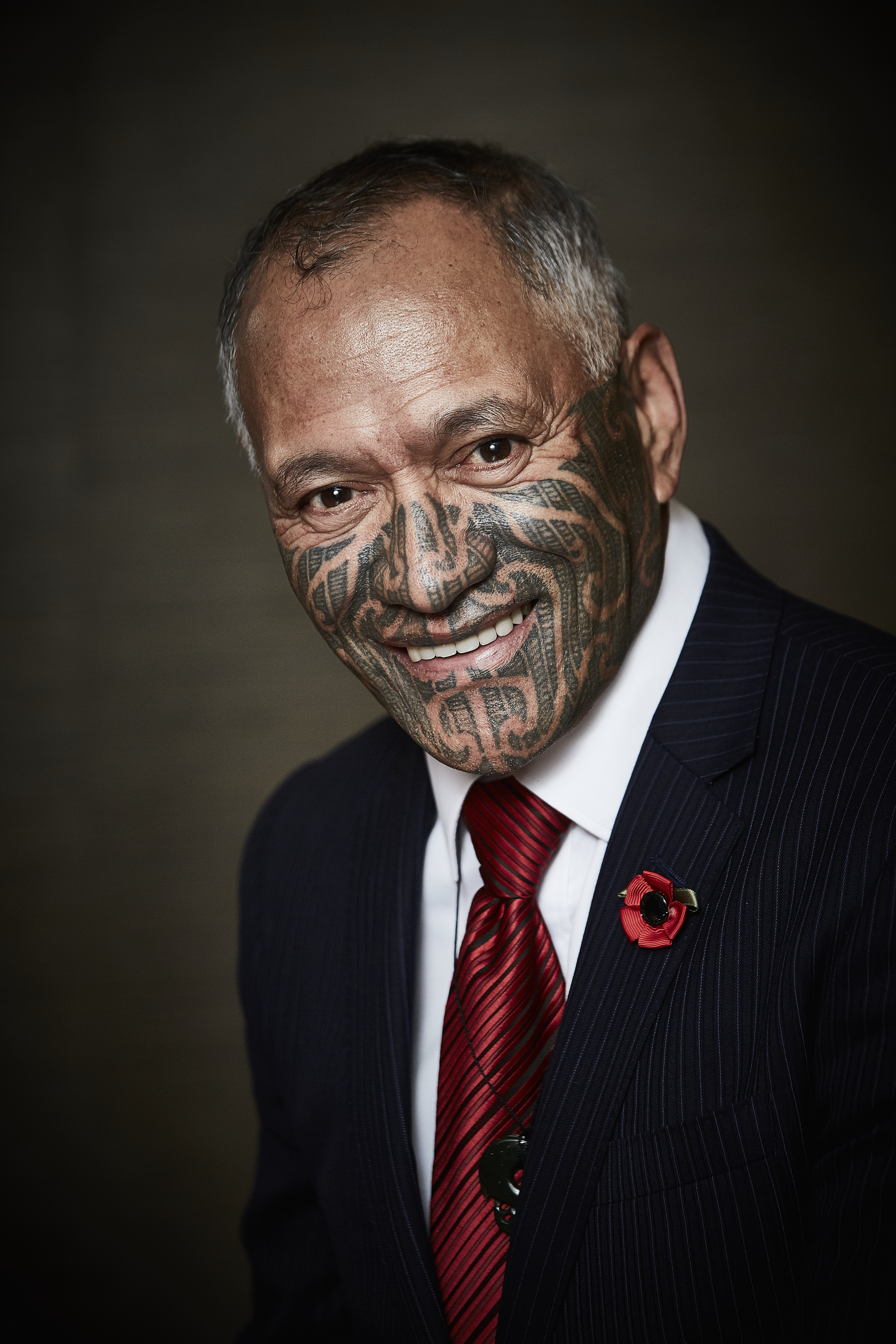 NGAHIHI BIDOIS
International Speaker and Professional Board Member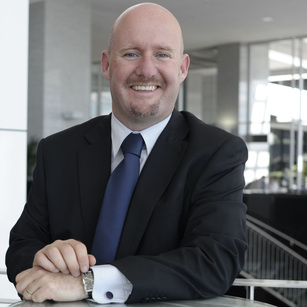 TOM O'NIEL
Best-selling international author & inspirational speaker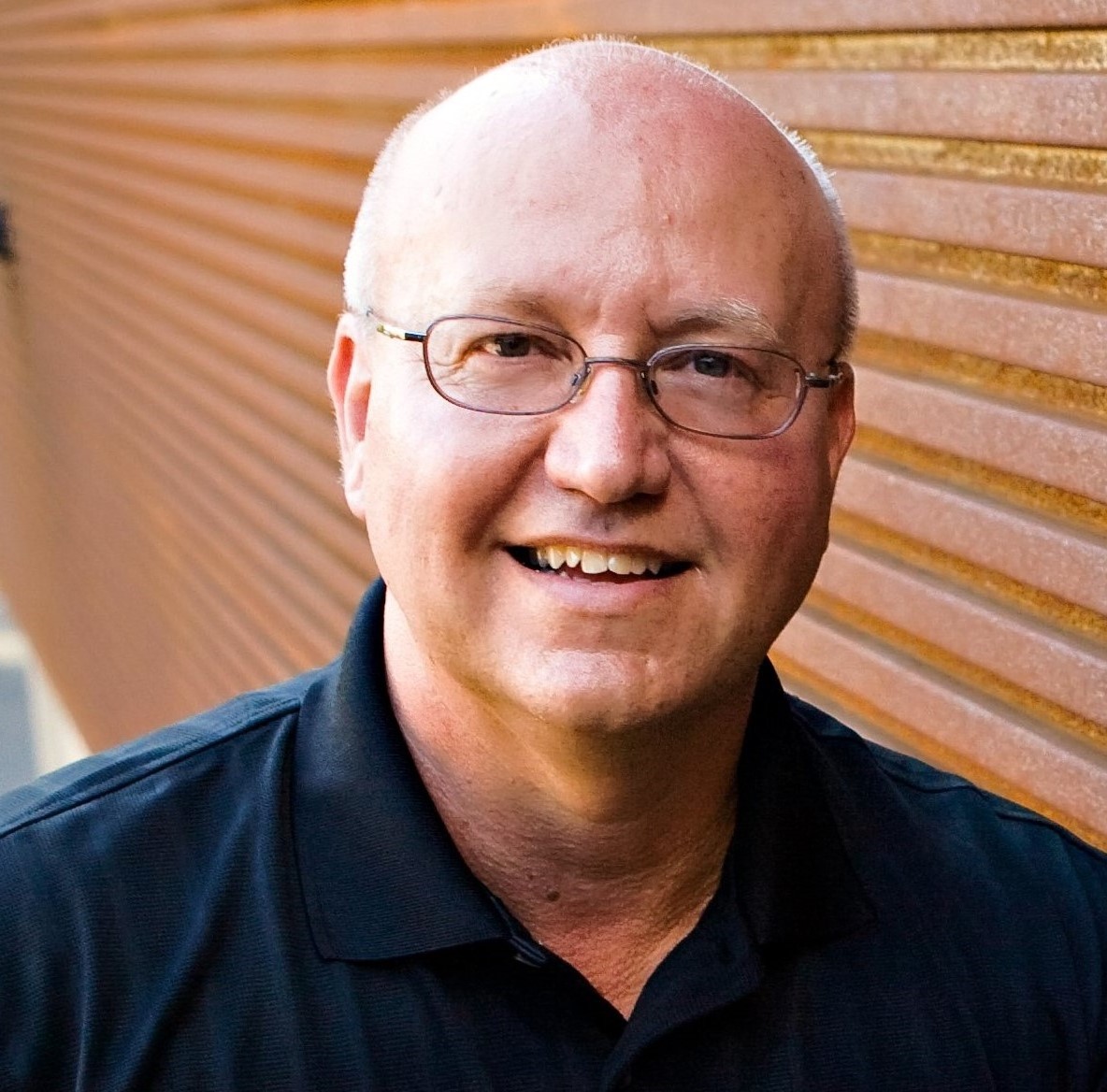 MARK WHITACRE
Executive Director | t-factor
Coca-Cola Consolidated, Inc.
Mark is considered the highest-ranked executive of any Fortune 500 company to become a whistleblower in U.S. history. He wore a wire for 3 years for the FBI and was responsible for uncovering the ADM price-fixing scandal in the early 1990s. His story inspired the major motion picture "The Informant" starring Matt Damon as Mark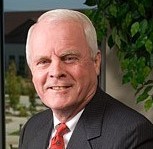 GORDON MACDONALD
Best selling author and speaker at leadership conferences globally.
He has written 20 books and co-authored additional titles with his wife Gail, including Ordering Your Private World, which won the Gold Medallion and the Platinum Awards from the Evangelical Christian Publishing Association.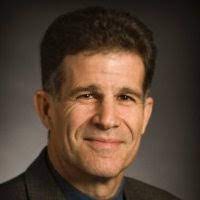 CHUCK BENGOCHEA
Chuck is the President and CEO of "Family Christian"
Ex CEO of Haney Baked Ham. He has 36 years of successful business leadership. Bengochea began to build his career working for General Electric, becoming an analyst in its television business division. In 1987, he joined The Coca-Cola Company and rose to the position of controller of the Fountain Business Division.


Check your inbox to confirm your subscription