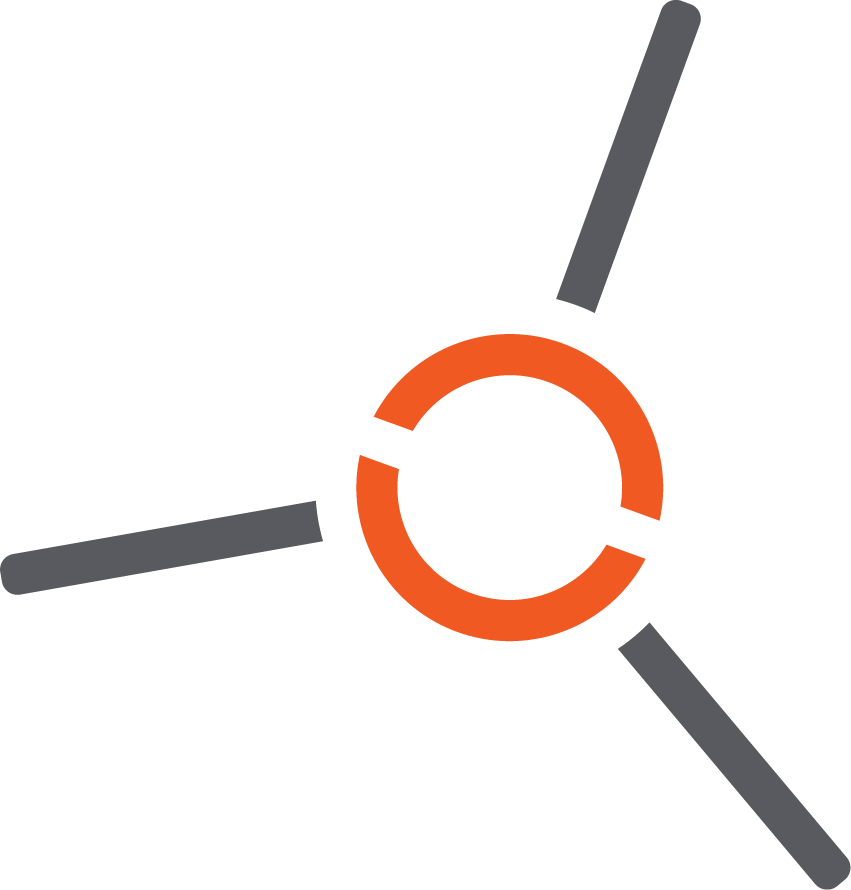 From WOW! to HOW!
Many times we go to conferences and get a wow and then don't do much afterwards.
"That's what Sweden needs"
said one Swedish leader at our meeting in Stockholm. 


In this learning process of 9 months we journey together and focus on how we can be societies leaders.
Seeking God's kingdom where we are.
As leaders we all deal with an uncertain & complex world.
Lifework Glocal,
a program that empowers leaders to flourish
regardless of the volatility,
with a
9
-month journey
to significance.


Lifework has over the last
30 years
empowered thousands of likeminded executive leaders in
nine nations
.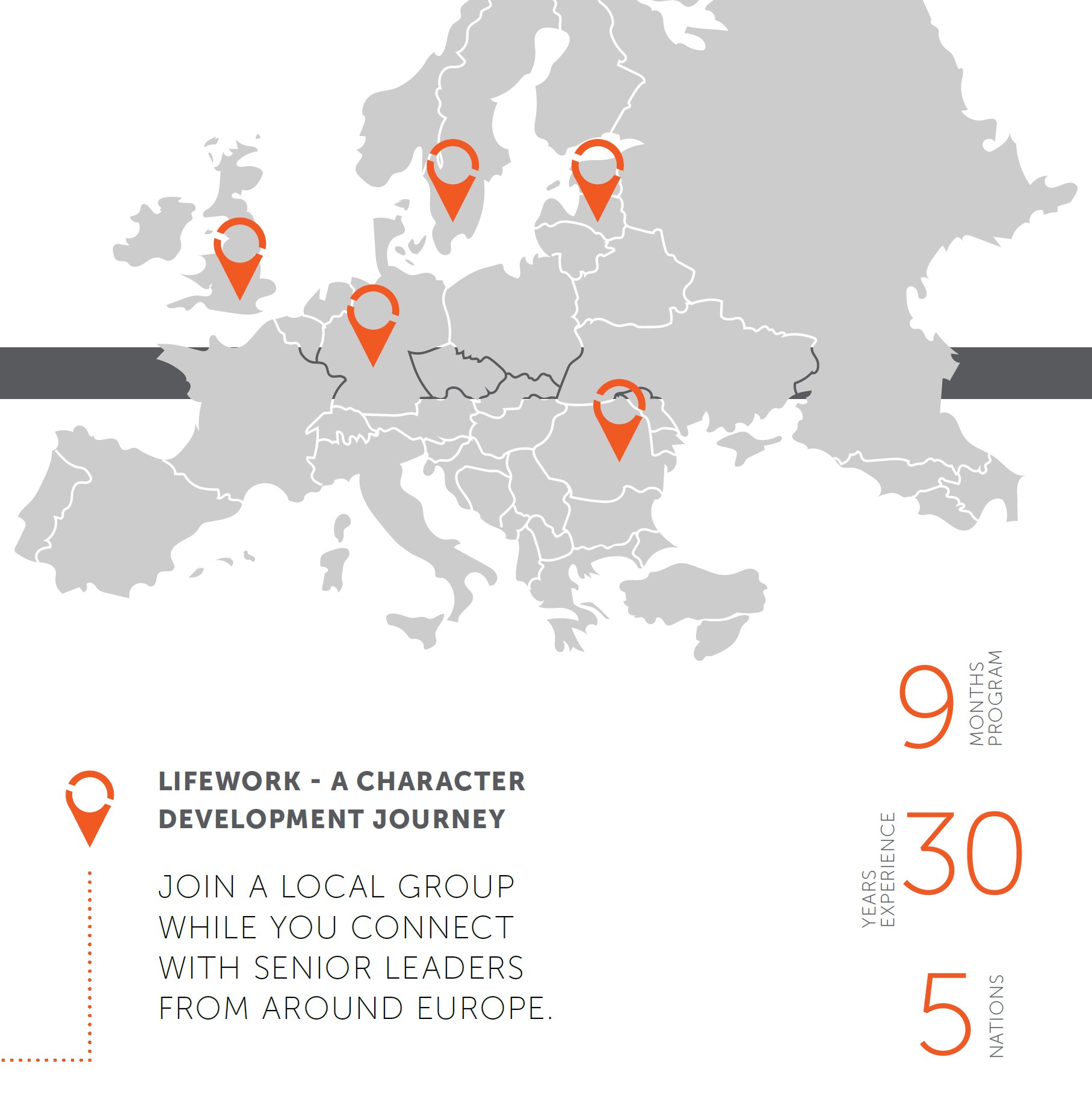 Local Cohorts in European cities connected in one Global program.
"Glocal" -- Join a local journey with senior leaders from around the world for a global experience.
Coaching process that increases goal achievement up to 95%.
Pre- and post assessments makes this a prime personal leadership development opportunity.

Questions like these are answered in Lifework Glocal


What in the world am I here for? 
Who is God? & Who am I? 
Am I a giver or a taker?
Three Journey Options:
Join the Stockholm Group.
Create a group in your city.
Join a Swedish online group.
Meetings
Kick Off Event 6 October from 10:00 to 16:00

All other dates 18,00-21.00


Venue for Stockholm
Heliosgatan 13 UNITY. 
Lifework Glocal Topics & Dates

Check your inbox to confirm your subscription