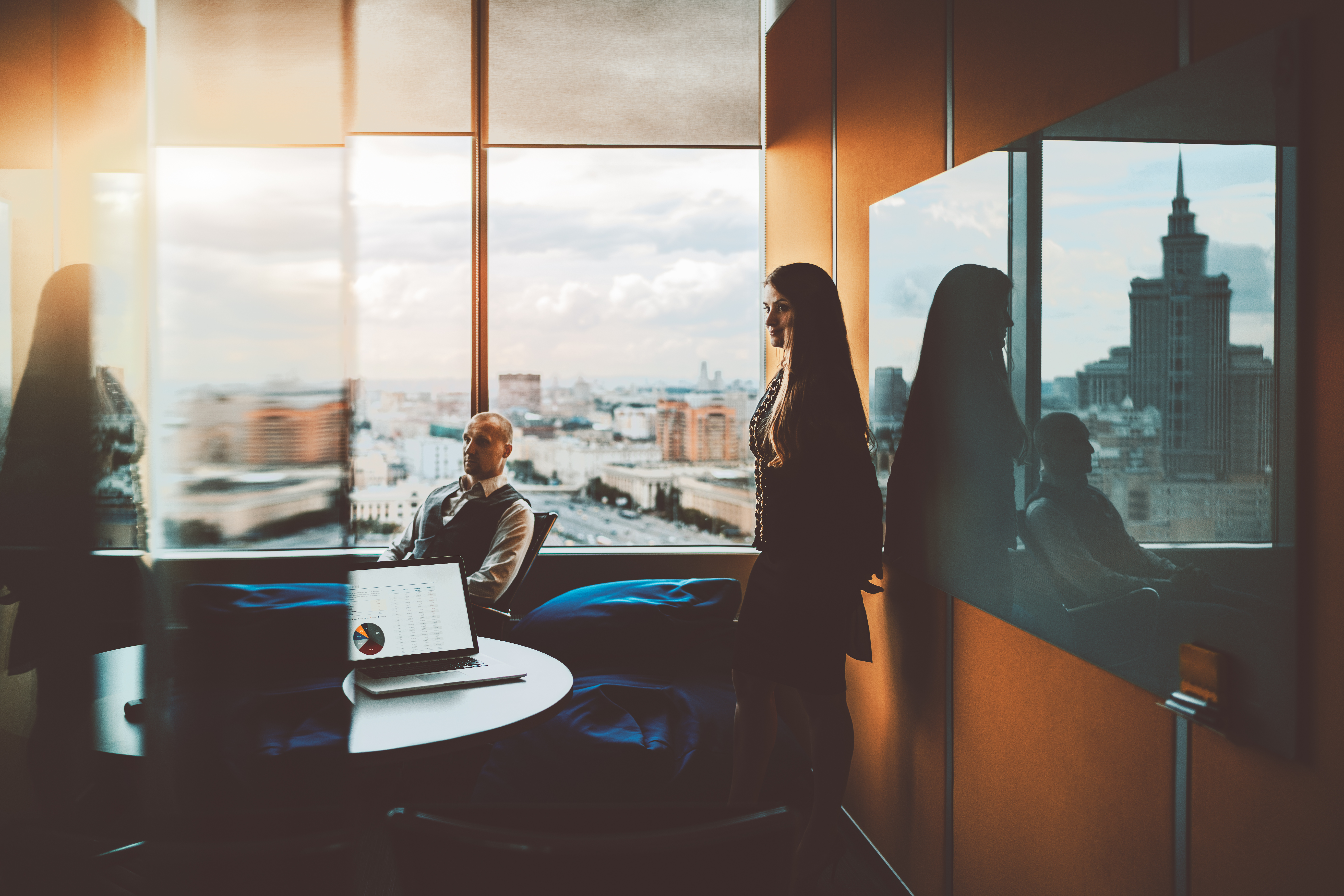 As leaders we all deal with an uncertain & complex world.
Lifework
HYBRID
,
a program that empowers leaders to flourish
regardless of the volatility,
with a
9
-month journey
to significance.


Lifework has over the last
30 years
empowered thousands of likeminded executive leaders in
various nations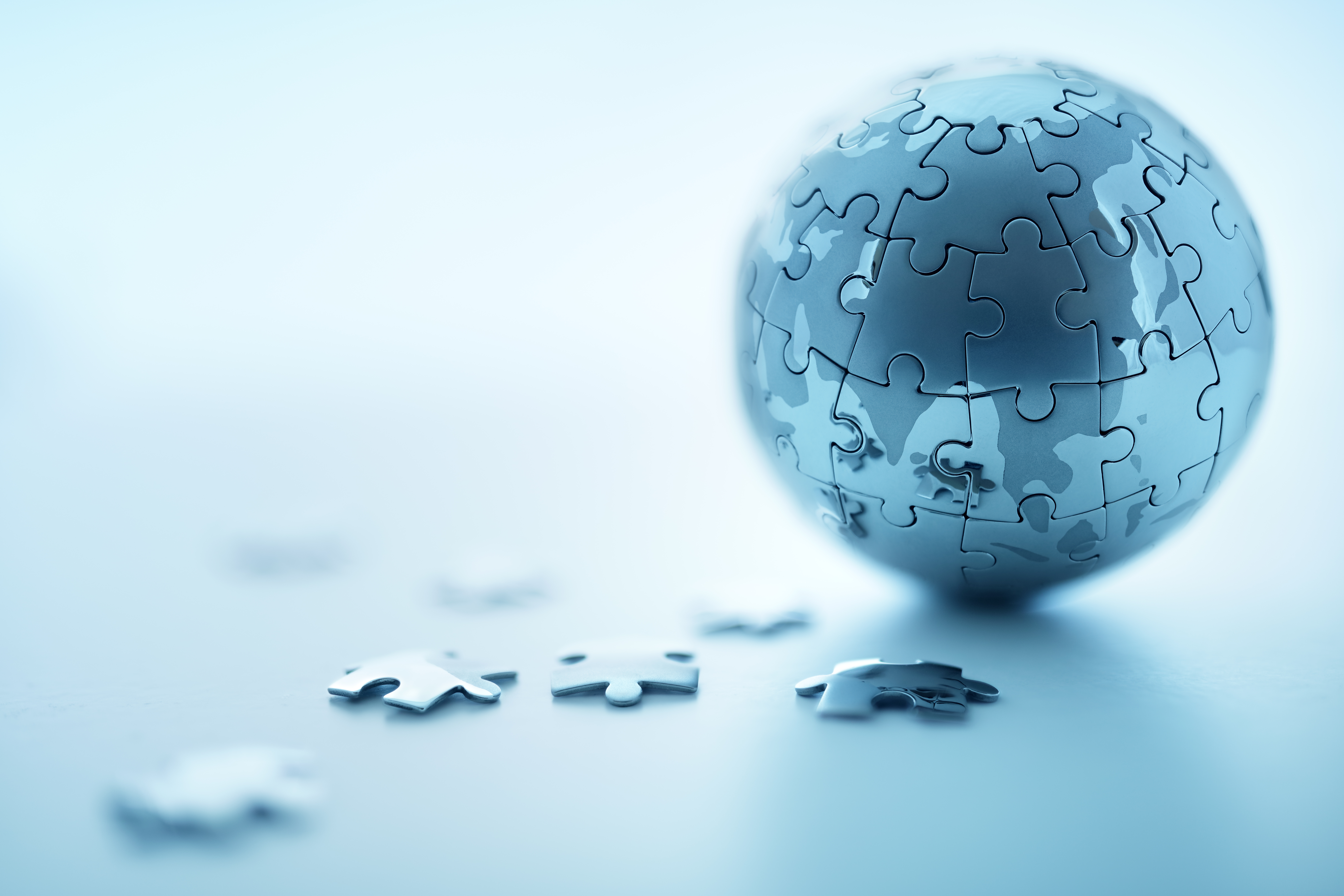 International cities
connected in one Global program.
Join a journey with senior leaders from around the world for a
global experience.
Coaching process that increases goal achievement up to 95%.
Pre- and post assessments makes this a prime personal leadership development opportunity.


Questions like these are answered in Lifework Glocal


What in the world am I here for? 
Who is God? & Who am I? 
Am I a giver or a taker?
Check your inbox to confirm your subscription